If you're looking to eat healthier, but not as interested in counting every calorie you eat, the FoodTrackerPro – Daily Eating Log iPhone app ($1.99) might be for you.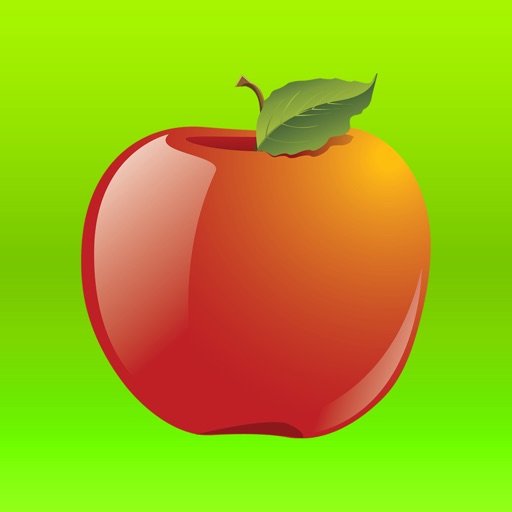 Based on the USDA Food Guide Pyramid, FoodTrackerPro, has a simple, well-designed interface. In the "today" section, you'll find eight food categories: grains, fruit, vegetables, meat and beans, dairy, sweets, oils and water. Enter in your serving amount—quarter, half or whole—into the corresponding category for tracking. When the number turns green, you've hit your goal. The refresh icon in the upper left corner has options for clearing your history, day or last entry if you input something incorrectly.
Personal food goals can be set for each food group via the "goals" tab and if you're confused about what comprises a serving, the "servings" tab has an extensive guide of how much of the correct foods you should actually be eating.
The history tab displays a clear picture of what your daily eating habits are and the chart function allows you to view how each food group consumption stacks up with your goal on a weekly, monthly or yearly basis.
At $2, FoodTrackerPro is a bit pricey, but its user-friendly design and corresponding health benefits make it a great choice for eating right.
Search for more