The San Francisco Weekly had a great article on how wonderful the iPad had been for autistic children. "For autistic children, the new iPad is an effective, portable device for teaching communication and social skills. It's also way cool." Put together from an interview with several people including Shannon Rosa, the mother of an autistic child and author of a blog at blogher (see the links section) this list had the apps shared in this article. If you know of more to share please let me know in the comments section. I love seeing technology do more than it promises!
Proloquo2Go – Symbol-based AAC
Using photographs this allows users to select pictures and assign a word to them which the iPad will speak for them. No longer do kids have to learn words with cartoon objects, they can learn using the things actually around them.
iConverse – Assisted Communication
Used by a different child who is nonverbal this app allows her to communicate with her mother.
Stories2Learn
A tool for teaching different life skills. Shannon is using this to teach her son how to eat like a gentleman. We all learn better with stories as it helps us relate and remember and this great app aids in learning for everyone with just this simple idea.
Draw Free for iPad
This app has allowed Shannon's son to draw, something he hasn't been able to do on paper as he can.t use a pen or pencil very well. Most autistic children have issues grasping small objects so being able to draw with your finger on the iPad changes the game enough that artistic expression can come through.
Download
First Then Visual Schedule
This app basically shows a visual representation of a schedule including dragging, animation and sounds. This helps Shannon's son know when to expect dinner and helps calm some of the anxiety experienced by autistic children regarding what happens next.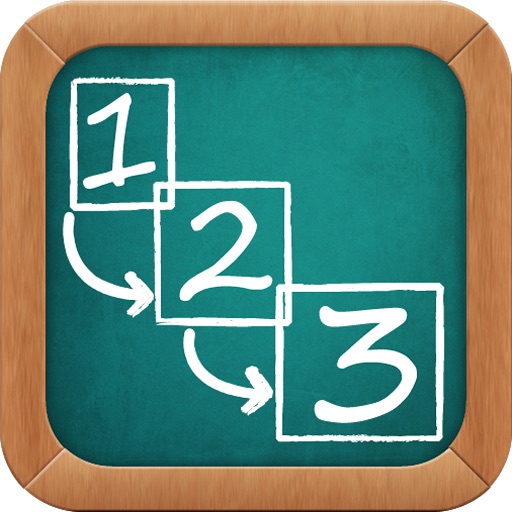 Search for more