5 Best Todo Apps as far as I have tried.
Todo 6 (for devices that cannot upgrade to version 8)
Coming from Appigo, this is a very good Todo app. Neatly designed. Excellent features. Syncs with iCal with the desktop companion app. Also syncs with Toodledo and Todo online.
2Do
Really, this is one awesome 2Do and truly the tasks done in style. User interface is cool. Also syncs with iCal and also with Toodledo and mobile me.
Awesome Note 2 (Tasks/Calendar/To-do List/Journal)
This is a note app with Todo. A very cool interface. Nicely done!
Download
Things
The award winning app. A very very simple but powerful interface and has a Mac app with which it can sync to.
Download
Toodledo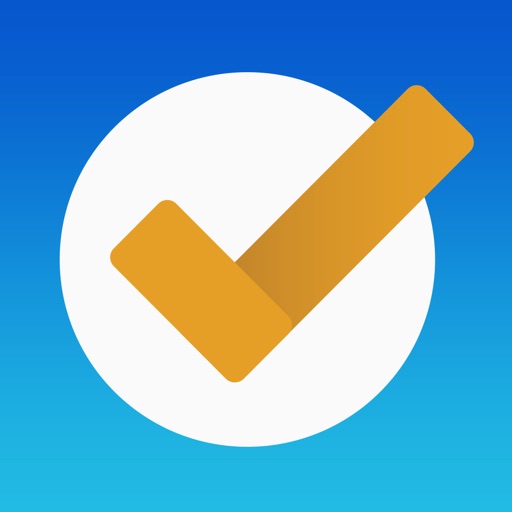 Search for more